THE HOME OF HORSE RACING INVESTMENT.
COMBINING MINDSET & METHOD IN THE PURSUIT OF PROFIT.
OPT-IN BELOW TO UNLOCK THE TREASURE CHEST OF TRAINER ANGLES
THAT HAVE AMASSED OVER 1,198 POINTS LEVEL STAKES PROFIT...
Opt In Below To Unlock The Secret Archive And Receive Your Free Betting Resources...
your information is 100% safe and secure.
THE SHORTLIST
A unique horse racing service, providing a compilation of tipping service, trends analysis, portfolio of betting systems, and video based training courses.
The tipping portion of the service has produced a 328.98 point level stakes profit from a strike rate of 36.95%, and a bankroll growth of 4.29x, over a ten month live trial.
The shortlist can be used in as little as five minutes per day from any computer, tablet, or mobile device, making it easy to use both at home and on the go.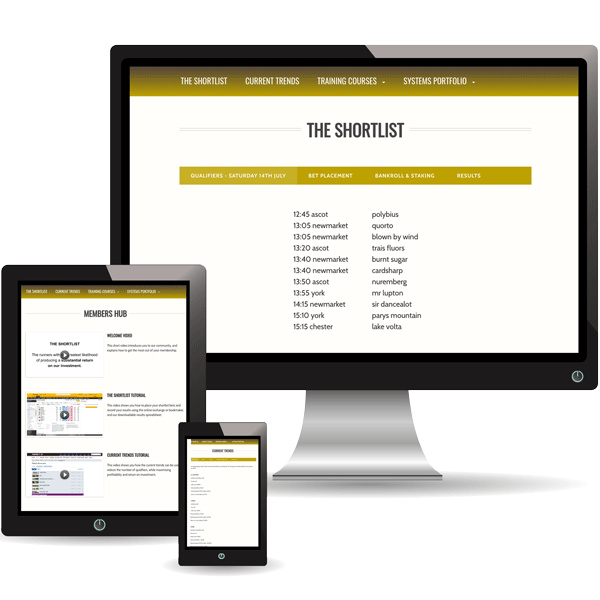 Our free tipping service provides a single selection per day, posted on our blog each morning by 10.00am (UK time).
We have selections 6 days per week, with a designated 'no bet' day each Sunday.
Free tips have generated an average profit of over 115 points each year since 2013, and a return on investment just shy of 20%.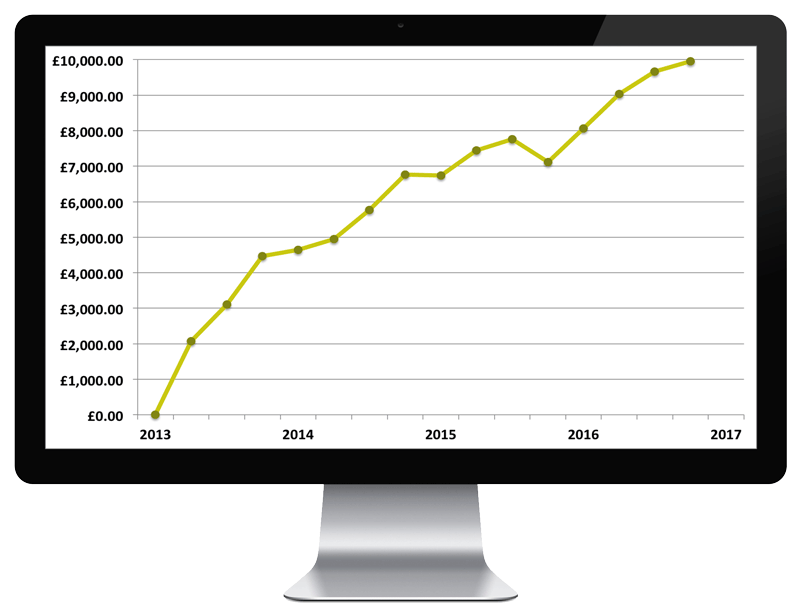 In today's post we explore the main reason why 99% of punters fail to turn a profit from their betting, and how this can be changed by adopting an investors mindset.
It is often not the method of betting that is at fault, but our own emotional flaws which cause us to stray from using the method correctly. Let's explore how to can overcome our own flaws in order to become a successful horse racing investor.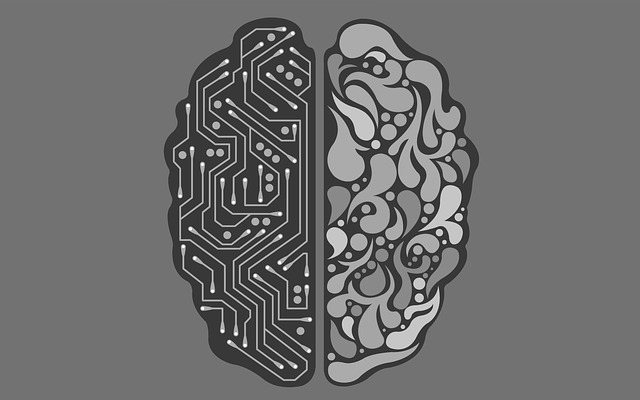 If I were to tell you that winning can be just as damaging to our profitability as losing, would you think I had gone insane?
Probably, right? But in this controversial article I explore the possibility of how winning in the short term can lead to losing in the long term. Let me explain...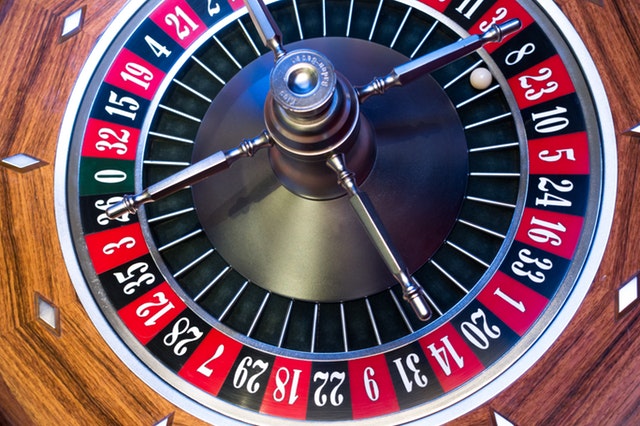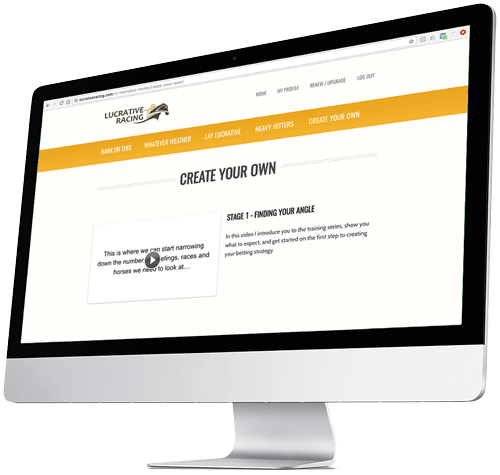 Our flagship horse racing service, providing a compilation of four betting strategies created using our unique four step creation process.
Not only are all qualifying bets from all strategies are provided, you also get access to our create your own betting strategies training series, where you can learn the four step process and start generating your own profitable betting strategies on demand.
In 2017, Racing Revolution generated 495.7 points profit at level stakes.
Fantastic Racing Service, made massive profits for so little outlay. Great new members website and easy to use, do yourself a favour and get on board now!

James B

Over the past 40+ years I must have subscribed to hundreds of tipping services, which have all promised success and delivered nothing but failure! 

I can honestly say that this is one of three that actually have delivered in that time.

It took me 39+ years to find it - DONT let it take you 40 years to find a winning service!

John C

Really consistent service, profits add up and always good customer service.

Ian F

Excellent service making some great money following the tips, certainly helped pay for my Christmas anyway!

Looking forward to it funding my summer holiday now will defiantly be sticking with these for a long time to come. superb!

Lee C