In the line up to this years Royal Ascot festival, we done the research and found the top five most profitable jockeys to follow.
Jockey angles are a favourite among punters when it comes to betting on the horses, and these specific jockey have each produced an impressive profit at the festival over the past five years.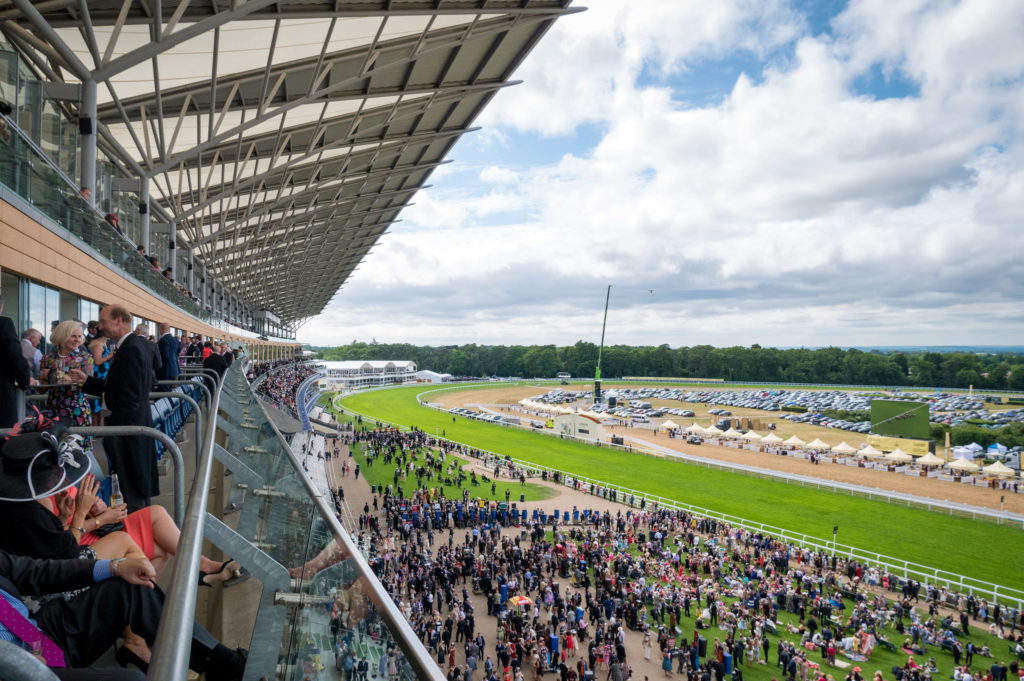 | | | |
| --- | --- | --- |
| | GOAL SETTING FOR SUCCESFUL BETTING | |
Setting a specific goal for the amount we want to earn from our betting, and time frame in which to earn it, is an important initial step that puts us firmly on the path to successful punting.
Read today's post to learn how to go about setting a goal for your betting...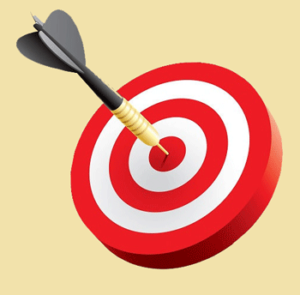 Traditionally, the turn of the New Year is an ideal time to reflect on the year just past, identify our greatest achievements, alongside our setbacks and failures.
With that in mind, I think it's high time we took a "no holds barred" look at the performance of the various services offered through Lucrative Racing throughout 2018....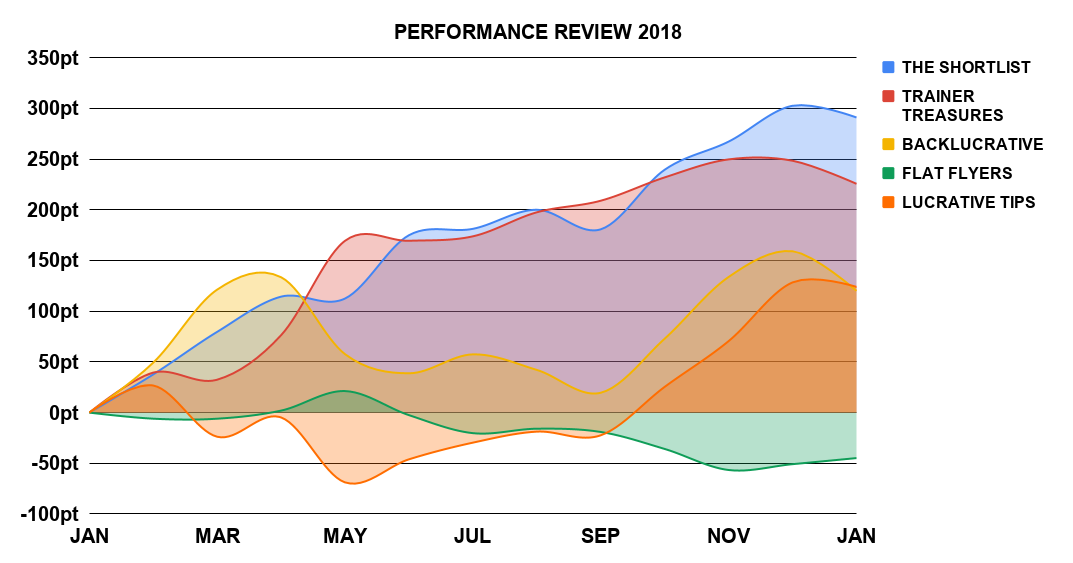 Our free tipping service provides a single selection per day, posted on our blog each morning by 10.00am (UK time).
We have selections 6 days per week, with a designated 'no bet' day each Sunday.
Free tips have generated an average profit of over 115 points each year since 2013, and a return on investment just shy of 20%.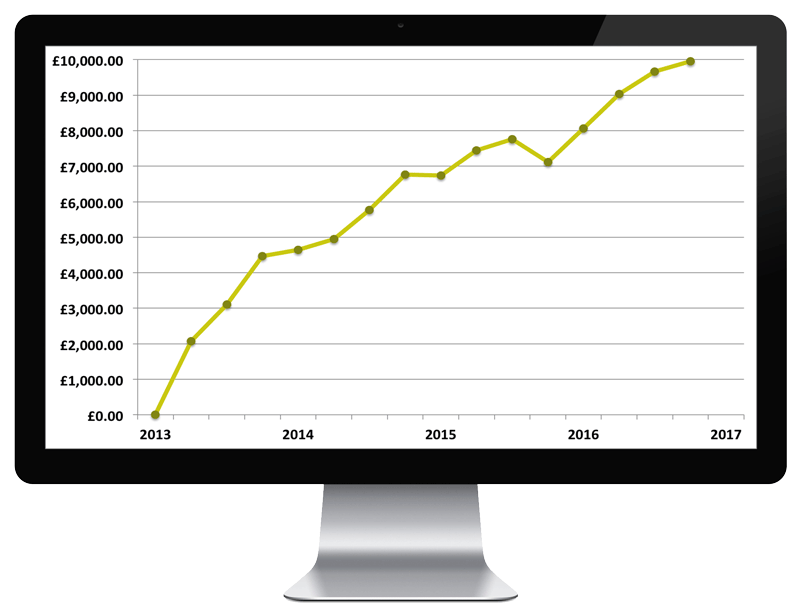 In today's post we explore the main reason why 99% of punters fail to turn a profit from their betting, and how this can be changed by adopting an investors mindset.
It is often not the method of betting that is at fault, but our own emotional flaws which cause us to stray from using the method correctly. Let's explore how to can overcome our own flaws in order to become a successful horse racing investor.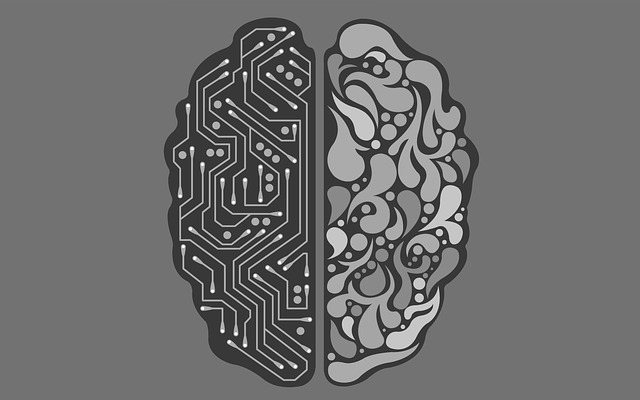 If I were to tell you that winning can be just as damaging to our profitability as losing, would you think I had gone insane?
Probably, right? But in this controversial article I explore the possibility of how winning in the short term can lead to losing in the long term. Let me explain...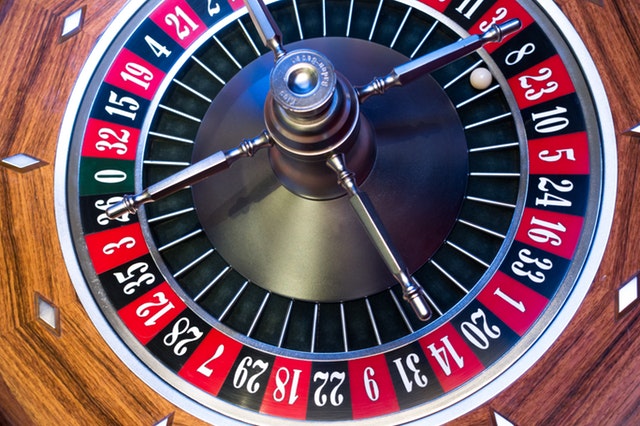 Compounding is a method of growing money more quickly than time would normally allow. Anyone with a savings account is already using the magic of compounding, whether knowingly or not.
We can also use the magic of compounding for horse racing investment, to grow a small starting bankroll quickly. This enables us to create a substantial betting income, often in less time than you may think.