This is our newest strategy and is being introducing in September 2021. It focuses on a combination of win and multiple betting at bargain prices.
During the proofing phase, Bargain Punter has generated the following P/L using the recommend staking plan inlcuded with th
- 427.27 points profit
 - 31.28% strike rate
 - 29.19% ROI 
 - £10,681 staking £25 / point
The above figures are based on betting at Betfair SP (minus 5% commission)...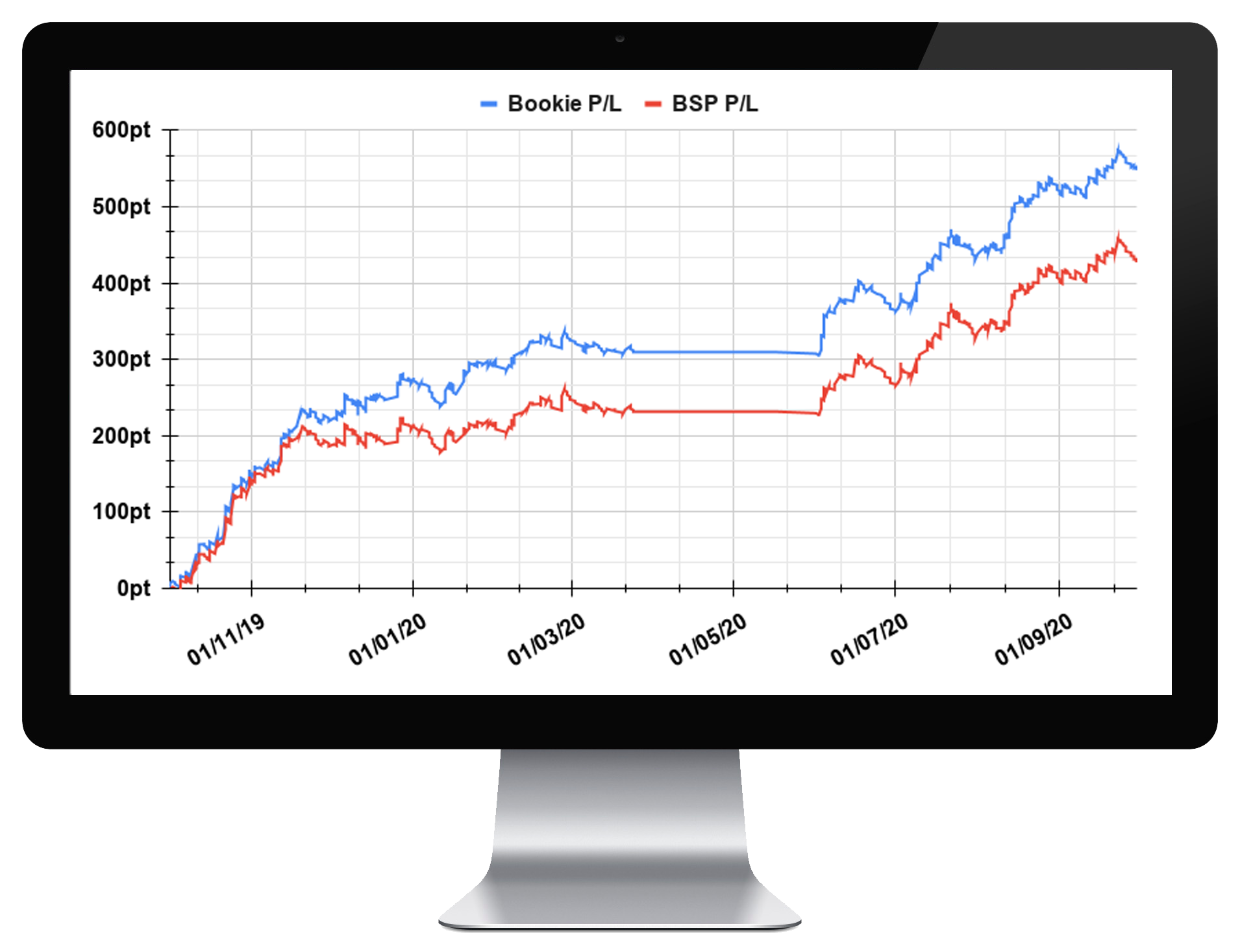 Our flagship Racing Portfolio currently includes four ultra-profitable tipping strategies, including...
Flat Flyers
Hurdle Heroes
Hidden Winners
AW Warriors
Also included is The Shortlist, our full list of potential selections each day, and Current Trends which gives you further insight into which race conditions produce the greatest profit...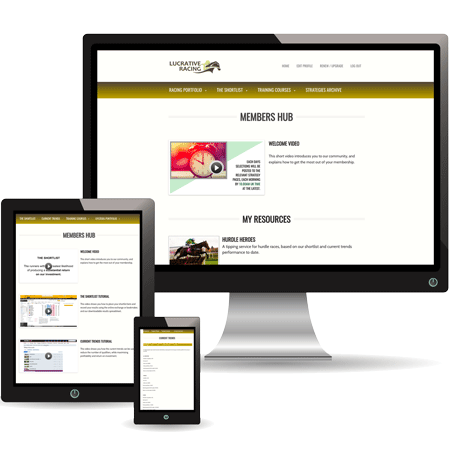 This strategy was introduced to our betting portfolio in 2020, and focuses on finding under-the-radar bets in non-handicap races. So far, this strategy has produced...
- 567 points profit
 - 27.37% strike rate
 - 20.83% ROI 
 - £11,340 staking £25 / point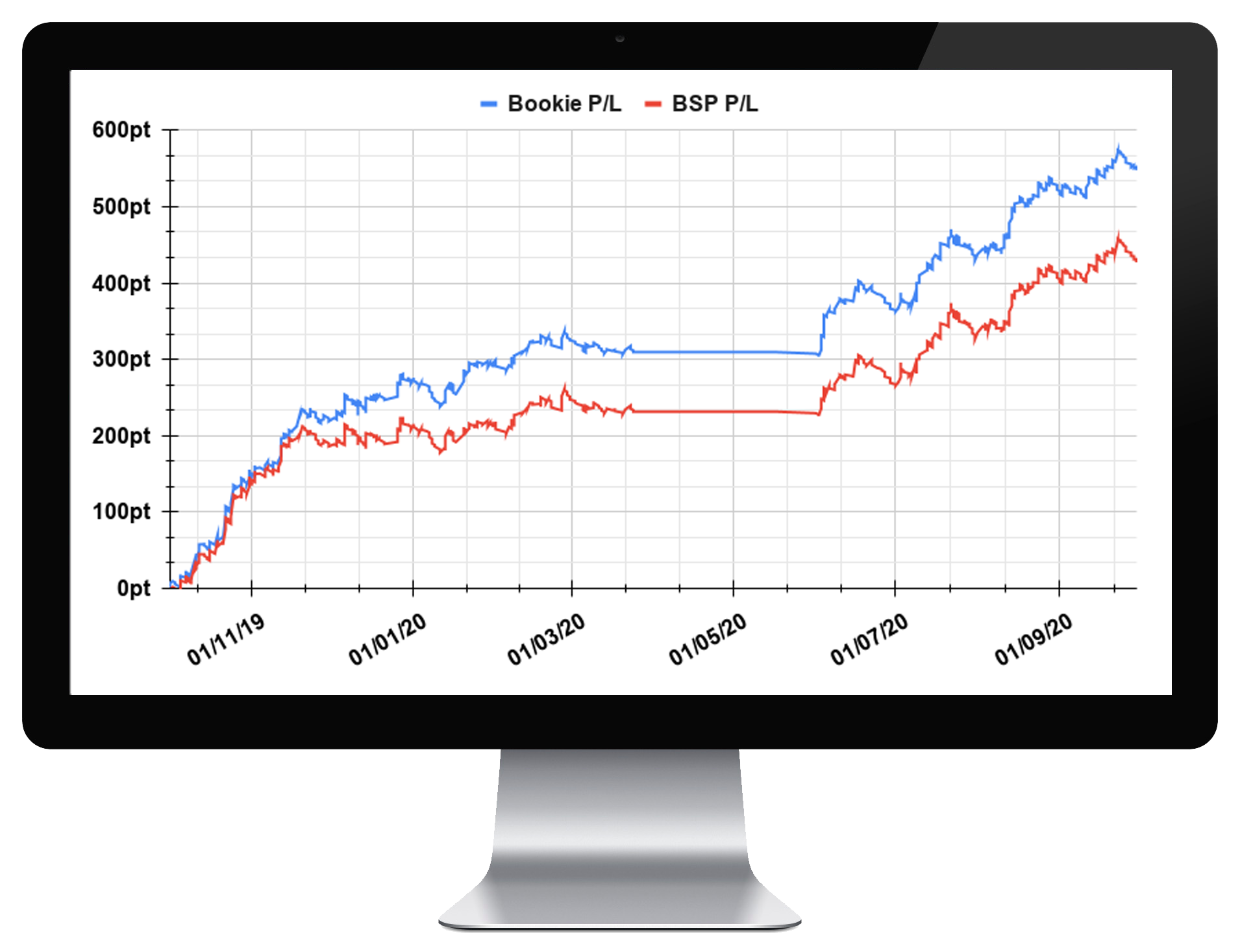 This is our longest running tipping service, and has produced substantial profit for it's members every single year since 2013 as follows...
2013: +154 pts
2014: +252.38 pts
2015: +375.59 pts
2016: +402.21 pts
2017: +57.33 pts
2018: +120.08 pts
2019: +246.57 pts
2020: +206 pts